Valentine's Day labels are here!
3 Feb 2019
Category : New
Author :

Clément Schwach

On the occasion of Valentine's Day, we offer a new selection of labels to personalize.
Whether it's to declare your passion or to maintain it, celebrate this event with a personalized bottle of champagne or any other personalized bottle you prefer!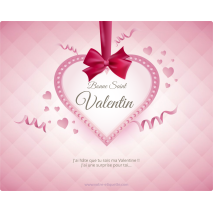 Custom label heart and ribbon template
On this model is provided an area at the bottom of the label to register a personalized message.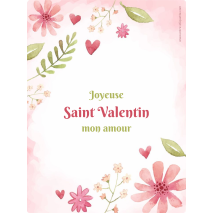 Valentine's Day custom label
Valentine's Day Special with this simple label template in pastel colors.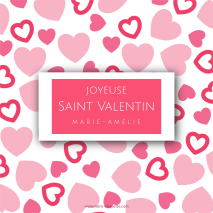 Personalized label template pink heart Valentine's Day
Label composed of heart on the bottom and a box in the foreground.