Compare the finishes of our labels
Choose your paper by comparing the overviews
The tool below allows you to compare two label paper finishes simultaneously. First choose from the right and left drop-down lists the finishing types to be compared.
Then use the center slider by moving it from left to right to compare previews.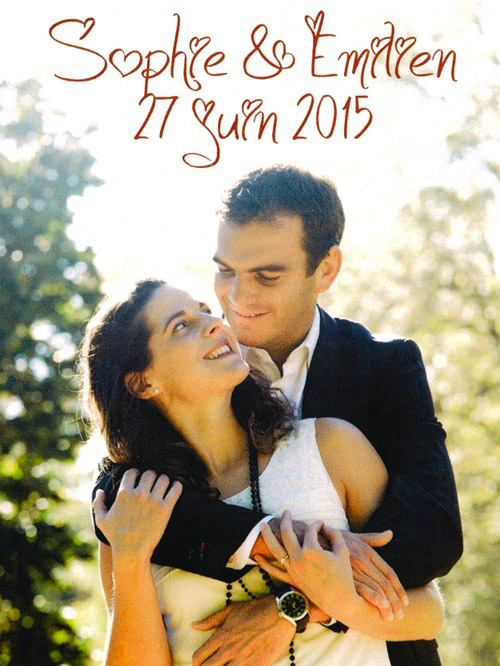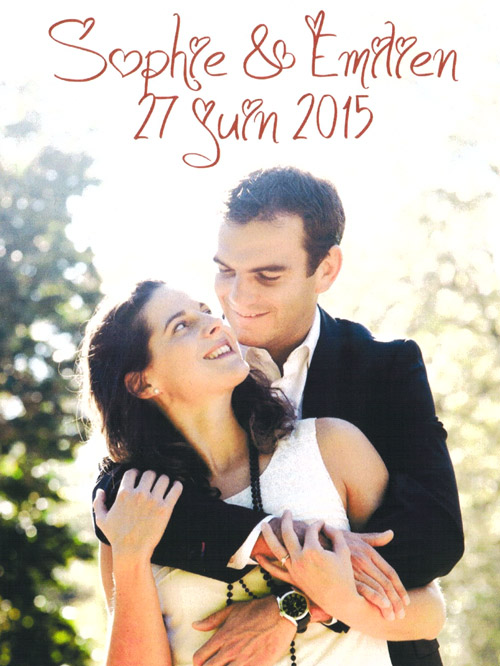 Note: The glimpses above do not really represent the quality of our impressions. These are scans made from real labels to gauge the type of finish you want but this obviously does not reflect the aspects of gloss, satin and touch that truly have our custom labels.